Our Team
Professional team of our clinic
Experienced, trained medical team led by MUDr. Taisir Zakout with state-of-the-art equipment of the clinic, which guarantees professional care and discretion.
Professional team of
nurses of the clinic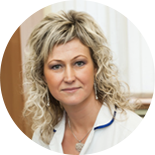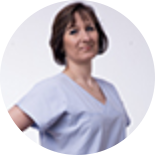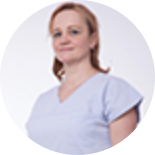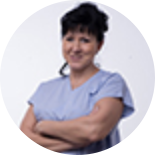 Free consultation
If you have a question or you want to order a consultation, do not hesitate to contact us,

phone. +420 596 123 854

or...